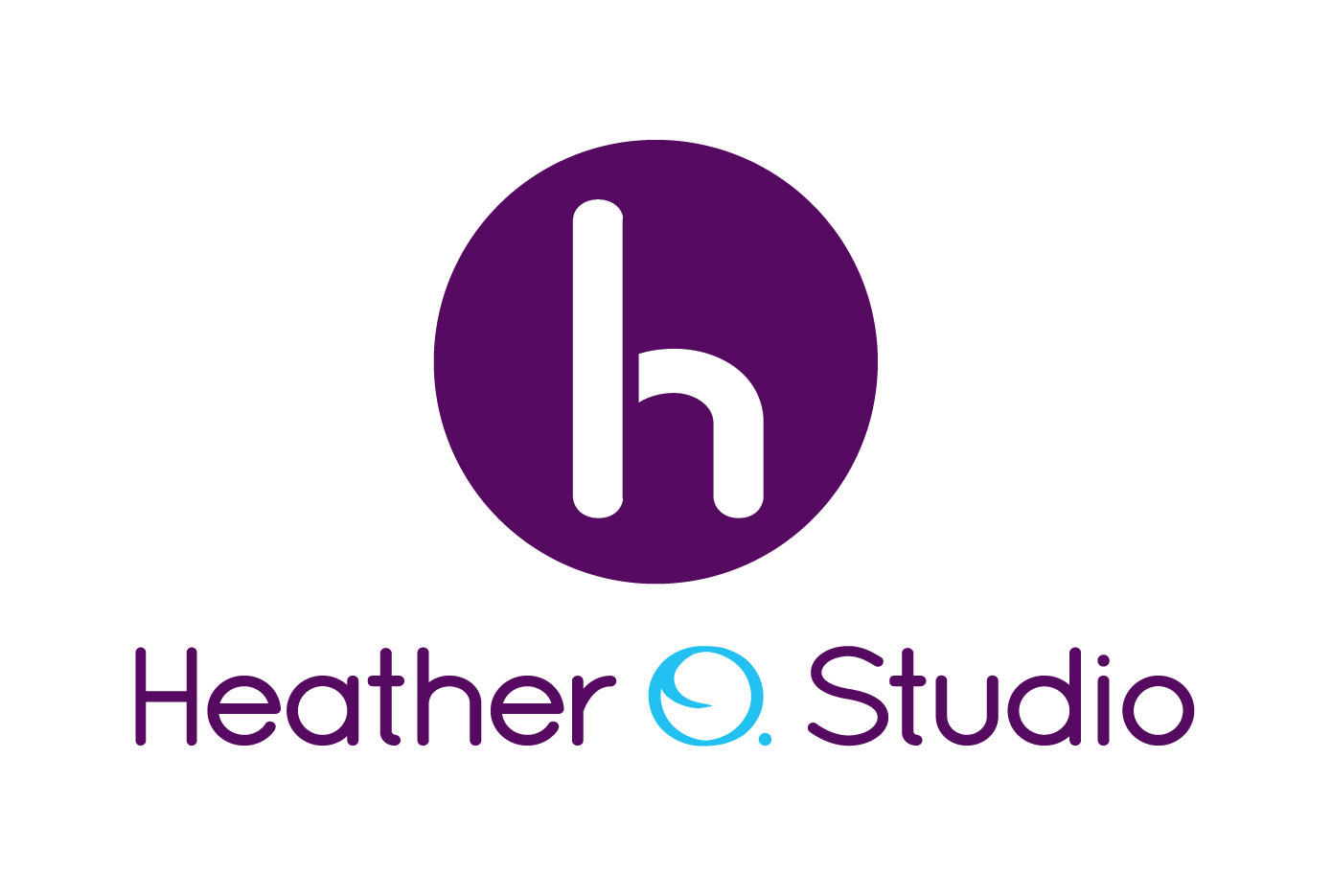 Over the years I began to grasp the concept of brand identity and wanted to re-brand. This time around I wanted my logo to be unique, simple, timeless, yet represent me (and my company). I decided my theme would be a rich purple however never forgetting where I started, I kept the blue with my "signature O".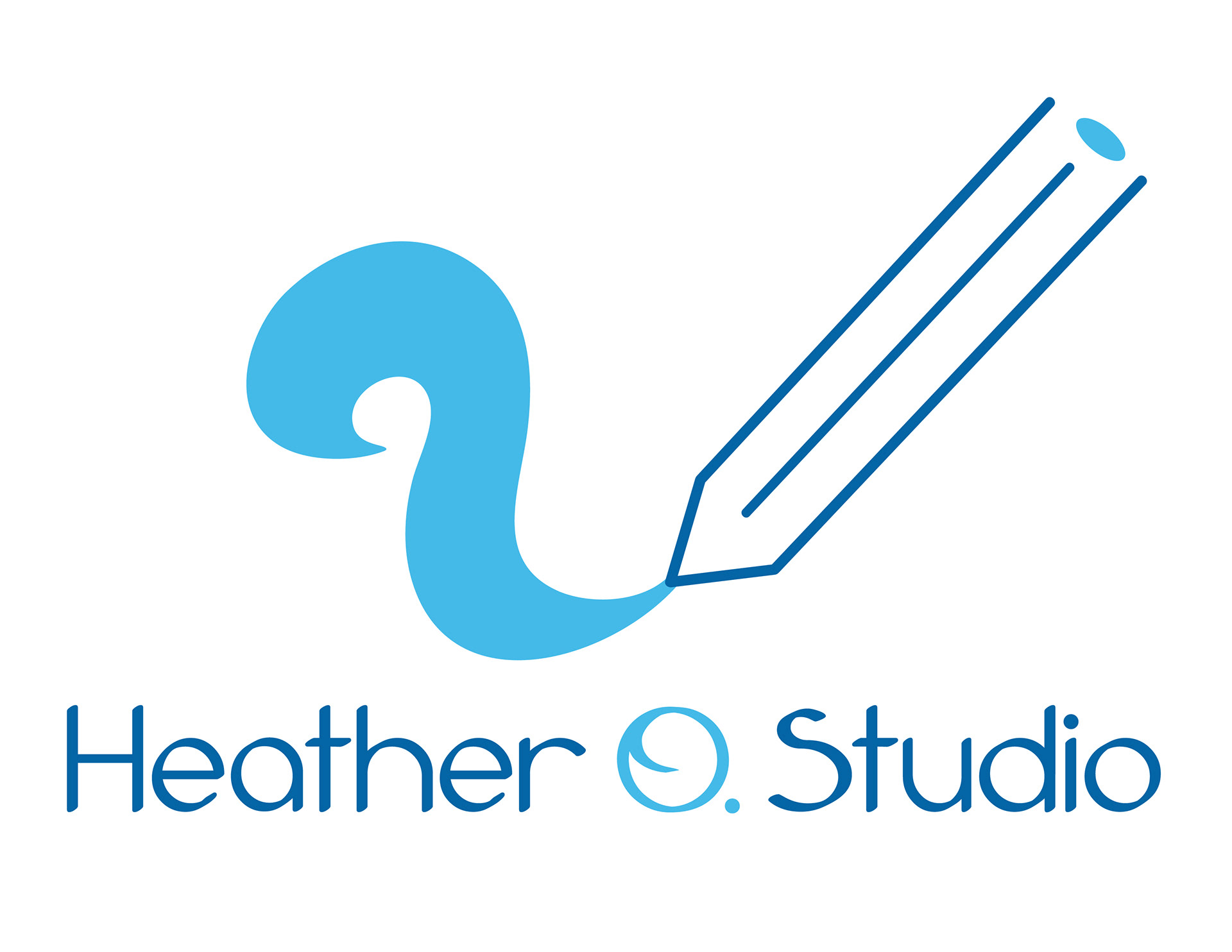 This logo came in a dream and it had a hidden message. The "swoosh" from the pencil signifies how I begin to sign my name. (how I start my H). The "O" also follows the beginnings of my last name within my signature (how I start my O's). This logo is more tame than its predecessor; focusing on a two colored logo with a less complex background

A highly complex logo but I was still new to "brand identity". This logo had been used from the end of my college days to starting my own business.